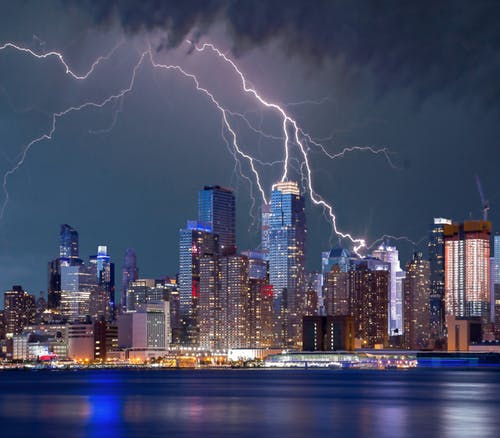 A hybrid electric generation system that produces
clean, green, electricity using
NO FOSSIL FUELS.
Patented and Patent Pending Technologies have been combined to generate clean, green, renewable electricity 24/7/365.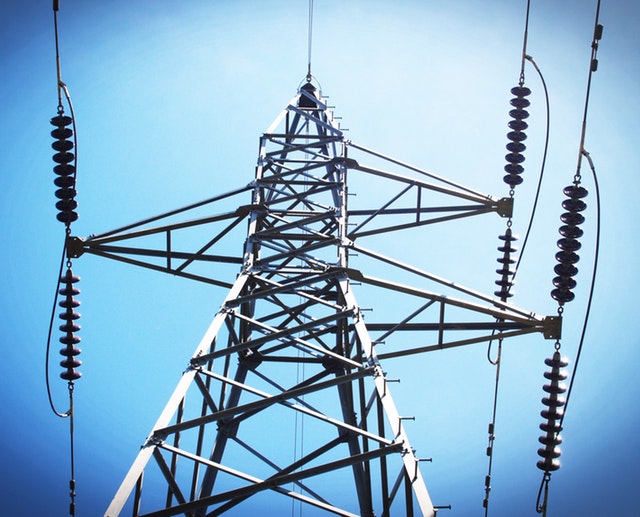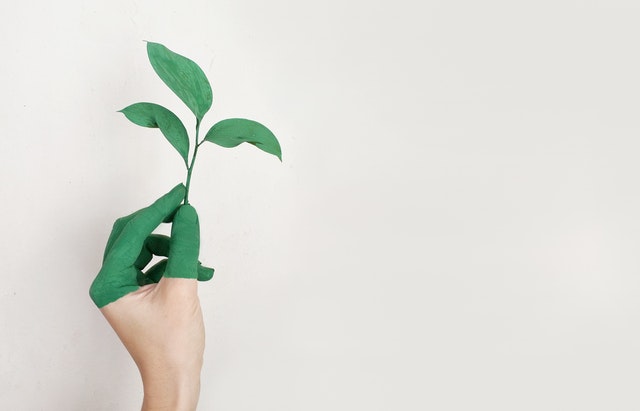 No Fossil Fuels
Zero Emissions Impact
Operate 24 / 7 / 365
Satellite Monitoring Available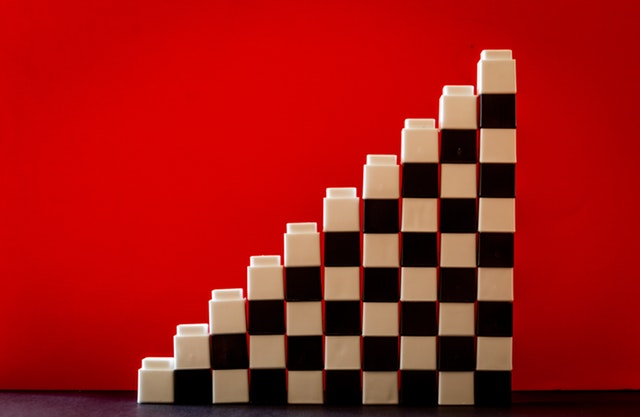 Power for ANY demand
Colocatable where you need it
From 40,000 kWh to
50 Megawatts per month
and MORE!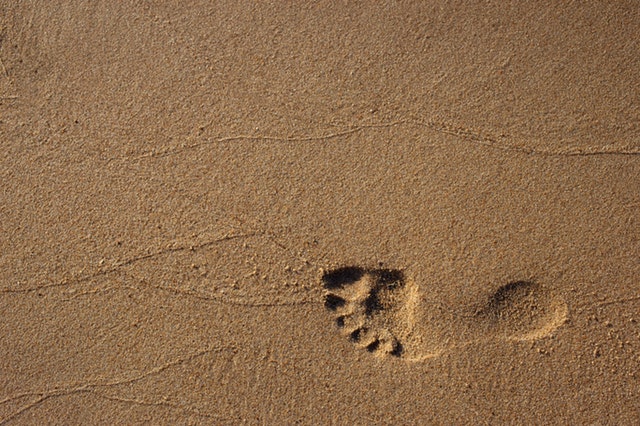 Self-contained
Off-grid ready
Each module requires
only 40 square feet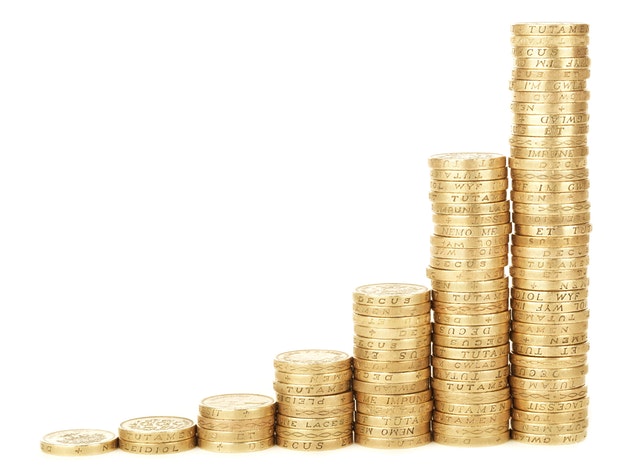 Own your own power
Control costs
Use grid as backup only
Set-up time a fraction
of Solar and Wind
Clean
(less than 5% THD) reliable power 24/7/365
Contained in a weather-proof building or container depending on size
Islanded
or
Grid Connected
Minimal Maintenance
(15 min / year for gearbox fluid change)
10-year Warranty 
backed by
Lloyd's of London
Via the Internet (each unit has distinct IP address)